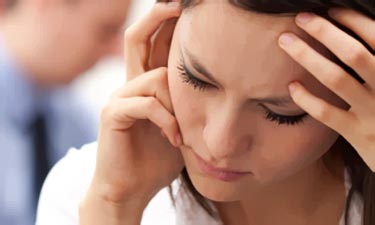 Answer some questions online (it usually takes less than an hour!), get your fully completed Divorce documents that same day -- ready for signature and filing with your local Divorce Court!
An easy-to-use online interview guides you through the divorce process in under an hour. All you need to do is answer the questions presented and our system will help to create the forms for you. No waiting -- and no need for an attorney!
Once you register, you will answer a few simple questions to select the proper forms for your county and state. From there, you complete the forms online. Then we can deliver the finished documents to you, or you can download the completed forms immediately.
WHAT'S INCLUDED IN THIS
$159

DIVORCE DOCUMENT SERVICE?

Online Document Creation: All online divorce forms are completed in real time and available for instant download, filing and delivery to your local court house.

Dedicated Case Manager: Upon registration, you will have direct access via email and phone to a dedicated account manager who will help you through each and every step of the online process.

Unlimited Document Updates: We are happy to make changes at any time to help you through the process!

100% Money Back Guarantee: We promise our forms will be accepted by your local court or your money back.

FREE Access to a Divorce Video Library: Our team has created these videos to explain the issues surrounding a Divorce, including taxes, estate planning and more.

Instructions on How to Serve your Spouse: Part of the process of obtaining a divorce is doing a proper service. Just follow the steps we outline.

Marital Settlement Agreement: Determine your financial considerations together, then get a completed Settlement Agreement outlining those decisions.

Free Name Change: Yes, a wife can get her previous name back with our service!

FREE Parenting Plan: Create a parenting plan online that is included in the final document package.

FREE Child Support Calculator: Calculate child support payments if needed.

FREE Alimony Calculator: If spousal support is required, use this calculator to determine a fair amount.

Unlimited Phone Support: a support team is available every business day from 8a – 5p PST to answer any questions you may have about your documents, the filing, etc.

The online no-fault divorce service outlined here is provided by My Divorce Papers. Standard Legal is an affiliate of My Divorce Papers. Standard Legal does not manage the online legal document system for this service, nor does it oversee the document professionals who provide customer support.